A Warm Welcome: WoW Leveling Bonanza Episode 44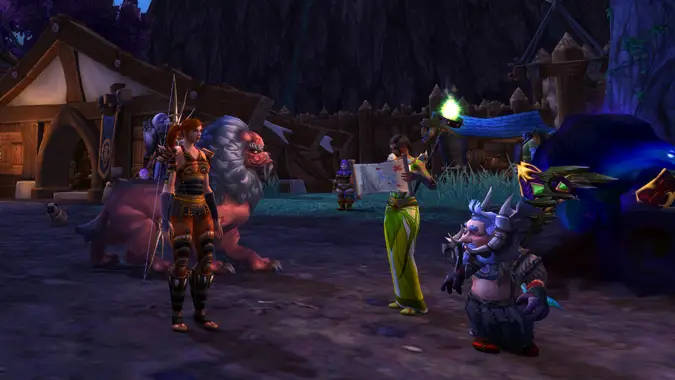 We didn't quite start out where expected in our latest leveling stream, but we decided that getting Alex the Draenor Pathfinder achievement would be a good thing to knock out of the way. From there it was on to Shadowmoon Valley, where we were assured that a warm welcome awaited us in Embaari Village. Repeatedly. Whether or not we'd actually get to Embaari Village, well that was a different question altogether.
From cake surprises to dirty notes to juicing mushrooms, it was certainly a wild ride, if not the most productive we've ever had. Watch the full video of the stream after the break, and if you want to catch the show live, be sure to tune in as we stream every Thursday at 2 p.m. Central on Twitch.