New Overwatch series from CarBot Animations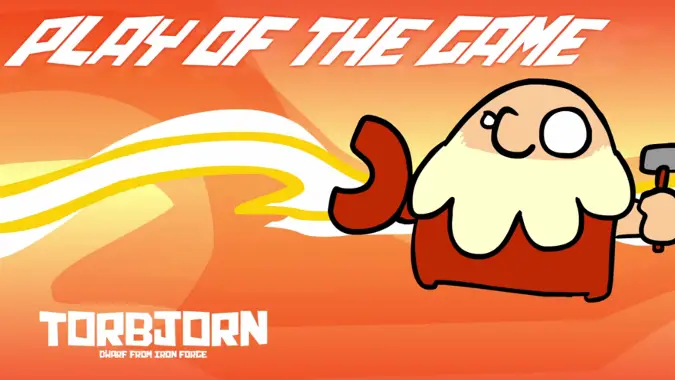 CarBot Animations never fails to bring a smile to our faces, so we were thrilled to see their new Overwatch series show up in our YouTube subscription boxes: UnderWatched. In its inaugural episode, we bear witness to an all-too-common Play of the Game.
If you think this scenario might be exaggerated, you'd be dead wrong. This animation appears to be a direct reference to a video clip from the Overwatch beta, likely to be remember for all of Overwatch history.