Watch us play through the Legion beta demonic invasion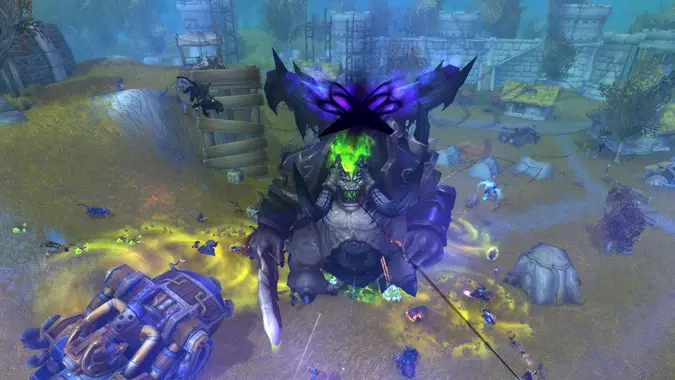 Fire, brimstone and an abrupt switch of streams — this week's leveling stream saw the team head to the beta servers to test out the Legion demonic invasion world event. Despite several bugs, disconnects, and the need to switch who was streaming what in the middle of things, we enjoyed ourselves — the event looks pretty amazing so far. We've never seen Azeroth hit quite this hard in real time. The invasion events don't have any major lore spoilers, but if you want to keep all the pre-expansion fun a surprise, you'll want to avoid this one.
The full video of the stream, shown from both Alex and Anne's point of view, is available after the break. And if you'd like to catch the show live, be sure to tune in as we stream every Thursday at 2 p.m. Central on Twitch.