WoW
Jun 20, 2016 5:00 pm CT
Reminder: Legion Profession Q&A this week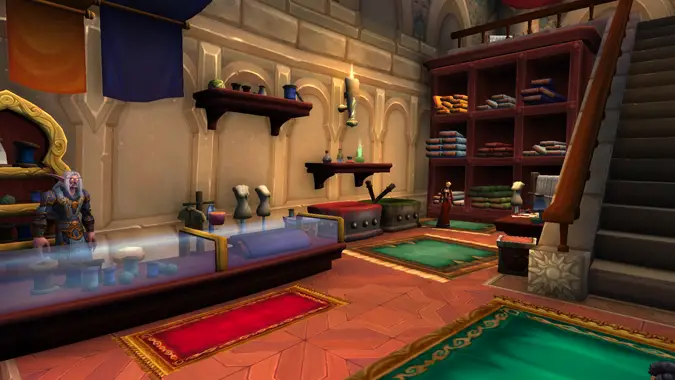 The weekly series of Legion developer Q&A sessions continues this week with Senior Game Designer Paul Kubit, who will be answering questions regarding professions. If you missed last week's Q&A, Ion Hazzikostas (Watcher) dropped some pretty big reveals on where the game is headed, so we're eager to fins out just what's happening with professions.
Players with professions questions can submit those either on the official forum thread, or via Twitter using the hashtag #LegionQA. If you're submitting a question via Twitter, you must use the hashtag — otherwise your question might not be seen! And if you're submitting via the forum thread, you should keep your questions short and sweet at 40 words or less, so they can answer as many questions as possible.
As for the Q&A session itself, you can tune in to the Warcraft Twitch account this Thursday at 11am Pacific to catch all the questions and answers — or if you're unable to view the stream, we'll have a liveblog going up at the same time. Please note that this week is solely dedicated to professions, so if you've got a burning question about raids, dungeons, lore, or any topic other than professions, you'll want to save that for now. New developer Q&A's will be coming out every Thursday for the next several weeks — we've already been promised a PVP Q&A with Brian Holinka — and each will have a different focus and a different developer.