Randomonium returns in this week's Hearthstone Tavern Brawl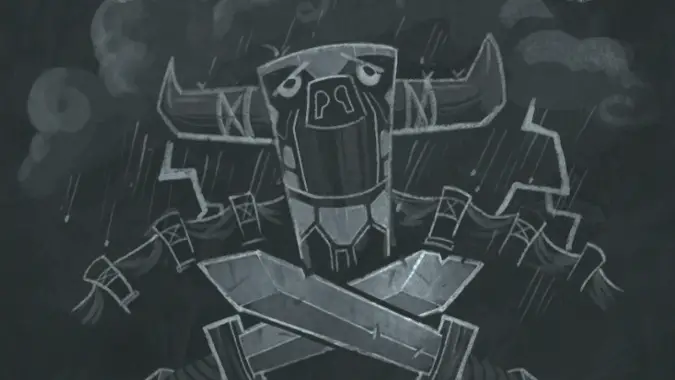 Do you like RNG? How much do like RNG? Because this week's Hearthstone Tavern Brawl is all random, all the time. In Randomonium, you choose your hero, but the contents of your deck are random … and the mana cost of your cards is randomized each turn, too. 1 mana Ragnaros? It's possible!
We've had this brawl before, so there isn't much new to say about it — except with Whispers of the Old Gods, there's always the threat of a turn 1 Y'Shaarj. And if anybody gets that play, I want to see it. Previously, Matt Low and I clashed in this brawl back in October 2015, which you can watch below.