Illidaring deeds: WoW Leveling Bonanza Episode 54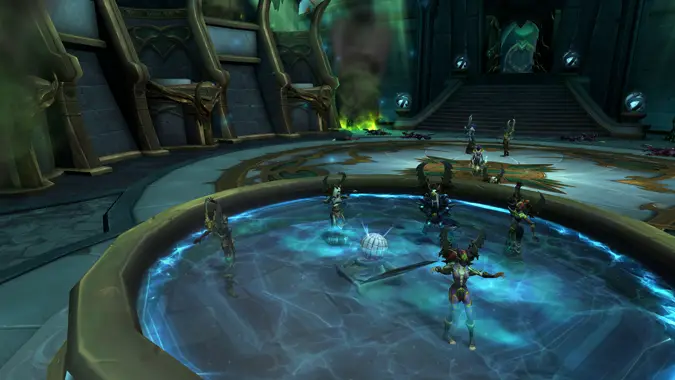 On this week's leveling stream, we decided to take a break — because let's face it, there's little to do until Legion comes out. Since there's a whole new class to play, the team left behind the usual grind and instead headed to Marduum. We even managed to successfully get through the entirety of the Demon Hunter opening experience in our allotted two hours! And of course we did so as fashionably as we could possibly muster.
Watch the full video of the stream after the break — and if you'd like to catch the show live, be sure to tune in as we stream every Thursday at 2 p.m. Central on Twitch.