A Horde of diversions: WoW Leveling Bonanza Episode 55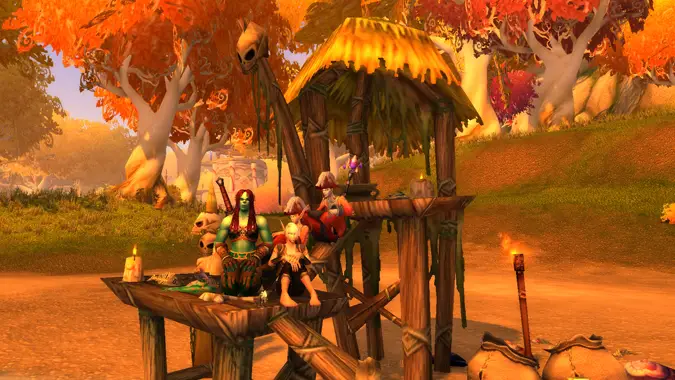 On this week's leveling stream, the team is fully prepared for Legion's launch…but that's next week. So this week, we decided to begin a little leveling on Horde and took our adventurous selves to Silvermoon for some quests and shenanigans. We'll return to Alliance next week…and the Broken Isles!
Watch the full video of the stream after the break — and if you'd like to catch the show live, be sure to tune in as we stream every Thursday at 2 p.m. Central on Twitch.