Golfing with Khadgar: WoW Leveling Bonanza Episode 56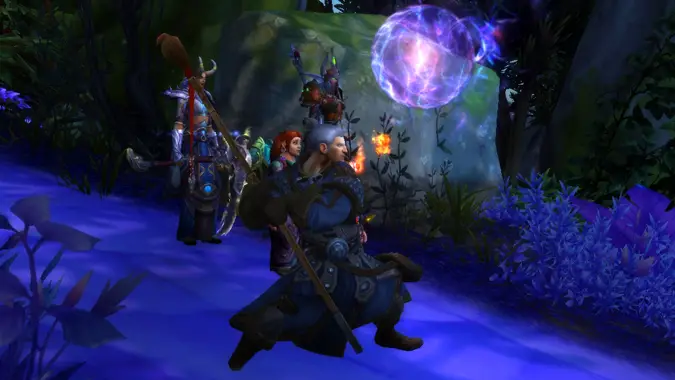 On this week's leveling stream, Legion has finally arrived! Of course that means our intrepid heroes are finally venturing out onto the Broken Isles and trying to save the world. And in the wilds of Azsuna, saving the world apparently means helping a bunch of blue dragons and skinning a lot of unfortunate unicorns. At least we seem to have made a new friend or two along the way — and Khadgar seems to be having a pretty good time sending us on errands.
Watch the full video of the stream after the break — and if you'd like to catch the show live, be sure to tune in as we stream every Thursday at 2 p.m. Central on Twitch.