Wizard Watch: WoW Leveling Bonanza Episode 57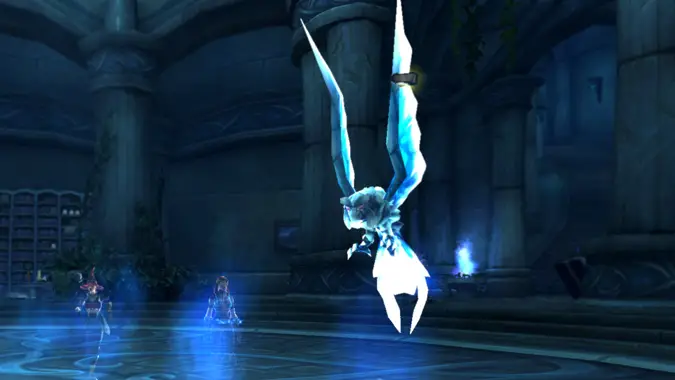 On this week's leveling stream, the leveling team heads back to Azsuna to take care of some unfinished business at Azurewing Repose, then heads out for a rousing bout of Prince-spitting before at last enrolling at Nar'thalas Academy and getting down to the serious business of witchcraft and wizardry. Sadly, the experience was not as magical as we'd hoped it would be, and it seems like the Academy could use a little work on their curriculum, not to mention their phasing issues.
Watch the full video of the stream after the break — and if you'd like to catch the show live, be sure to tune in as we stream every Thursday at 2 p.m. Central on Twitch.