WoW
Sep 20, 2016 3:20 pm CT
Updated: DDoS attack on Blizzard network providers has ended
Updated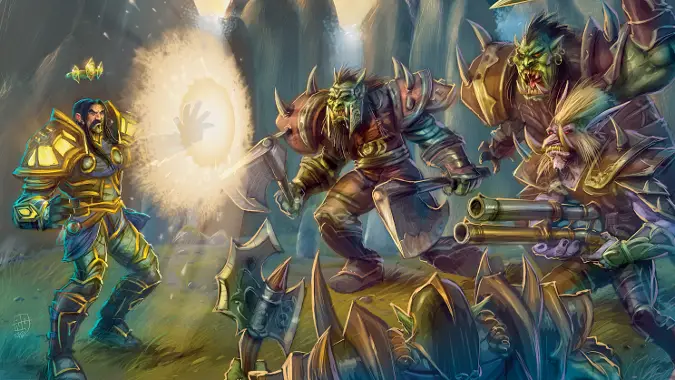 We have a ton of new content coming to World of Warcraft today: there's the Emerald Nightmare, Mythic+, PVP Season 1, and Brewfest. That's piles of fun, all waiting for you when you log in to the game after work, right?
Well, we'll see. Another DDoS attack is under way which may keep you offline or give you unplayable latency. We'll update you when we hear the attack is over.
[#Bnet] We are currently monitoring a DDOS attack against network providers which is affecting latency/connections to our games.

— BlizzardCS (@BlizzardCS) September 20, 2016
Update: Blizzard reports that today's DDoS has ended. Now back to the Broken Isles!
The DDOS attacks against network providers that we were monitoring have ended. If you continue unable to log in try https://t.co/0WeaNolu3V

— BlizzardCS (@BlizzardCS) September 20, 2016