Tears of Elune: WoW Leveling Bonanza Episode 60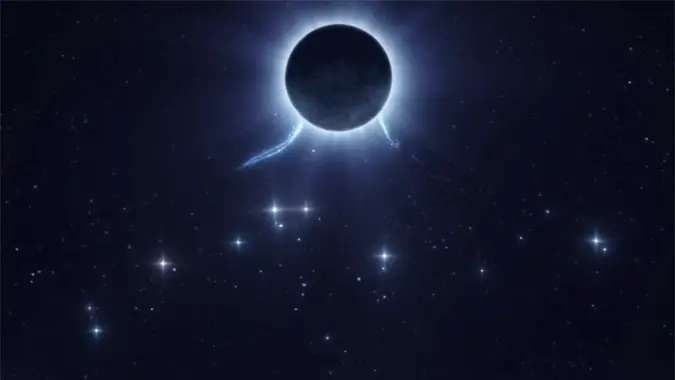 On this week's leveling stream the group's missing a member, but bravely soldiers on to obtain the Pillar of Creation in Val'Sharah with the help of Tyrande. And once that task is completed, it's time to head to Bradensbrook. Partially to help out the townsfolk, of course. But mostly because there are cats and dogs in town that need to be petted and fawned over. Look, we've got our priorities here!
Watch the full video of the stream below. And if you'd like to catch the show live, be sure to tune in as we stream every Thursday at 2 p.m. Central on Twitch.
Enjoy our show? Consider checking out Degustabox! Degustabox is a subscription service which delivers 10-15 delicious items straight to your front door each month. Use code DEGUSTA10 to save $10 on your first box.