Jello Baby: WoW Leveling Bonanza Episode 61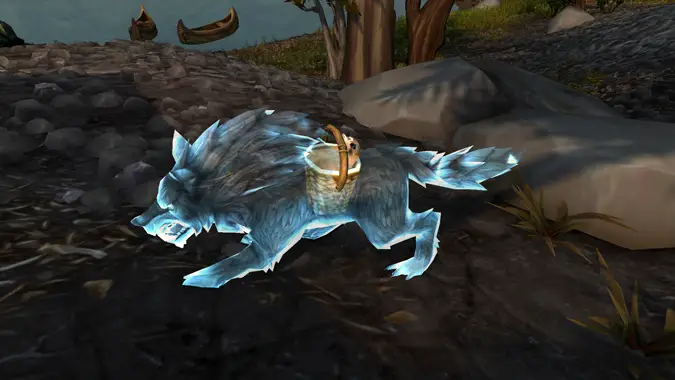 On this week's leveling stream the group is sadly still missing a member, but leaps into the brambles of Darkheart Thicket anyway. After a successful run and a lot of nonsense, the crew heads out to Highmountain for a bug-spraying, baby-saving, fish-kicking good time with the Highmountain Tribe. Really though. None of us should be trusted with children, ever.
Watch the full video of the stream below. And if you'd like to catch the show live, be sure to tune in as we stream every Thursday at 2 p.m. Central on Twitch.
Enjoy our show? Consider checking out Degustabox! Degustabox is a subscription service which delivers 10-15 delicious items straight to your front door each month. Use code DEGUSTA10 to save $10 on your first box.