WoW
Oct 20, 2016 1:30 pm CT
Storming Stormheim: WoW livestream on Twitch at 2pm Central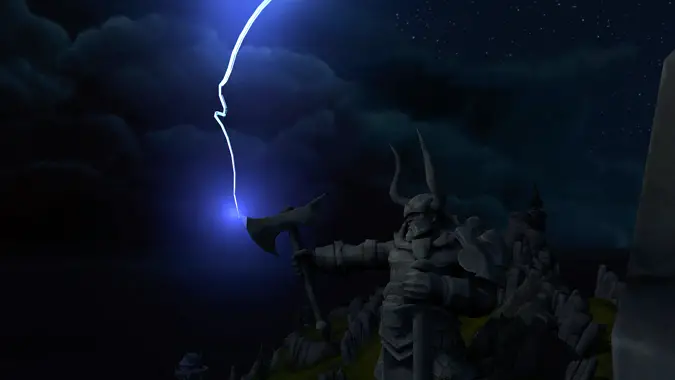 Look, Highmountain was great and all but we're getting tired of helping out Tauren, especially when there's someplace really cool right next door. And with Legion's dynamic scaling, we don't really have to stick around — we can pretty much go wherever we'd like on our journey to 110. So we're going to say adios to Highmountain for now and head to Stormheim, where all kinds of brand new adventures await! You'll just have to tune in to see how badly we regret this decision.
We'll be streaming live today at 2pm Central — you can join us below or directly on Twitch. And if you missed out on our last stream, you can always catch the archives on our YouTube channel.
For those of you who decide to join us in-game, we only ask that you be respectful: try not to thrust yourself in front of the camera and remember we are, in fact, trying to play the game. You can hang out, but getting in the way of quests and objectives isn't helpful! We know you're excited to hang out, but making our questing harder makes us grumpy. Thank you!