Overwatch PTR online with big hero balance changes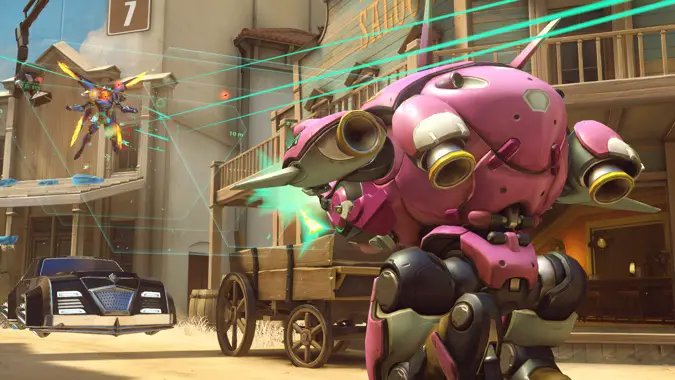 One player's "balance change" is another player's "nerf," but we'll go with Blizzard's verbiage here. The Overwatch PTR is now online with bug fixes, changes to leveling XP requirements, and hero balance tweaks. Blizzard plans to experiment with balance while the PTR is online, so the current list isn't necessarily the final list:
First: don't panic if your favorite heroes (or least favorite heroes) aren't getting the treatment you feel they deserve. Yes, I know, there's across the board Ultimate nerf, but don't panic because everything on this list could change. Instead, hop on the PTR to try them out — watch out for D.Va's 25%  mech speed buff — and give Blizzard your feedback. This list of hero changes will be updated as the PTR continues, so keep watching for the latest.
Blizzard is also testing some behind the scenes changes to reduce map load time and make it easier to roll out new content. If you've had issues with load times in the past, give the PTR a try and let Blizzard know if you've seen improvements. The rest of the patch notes — primarily detailing bug fixes and XP changes — are below.