Electrified Whelp Slaps: WoW Leveling Bonanza Episode 63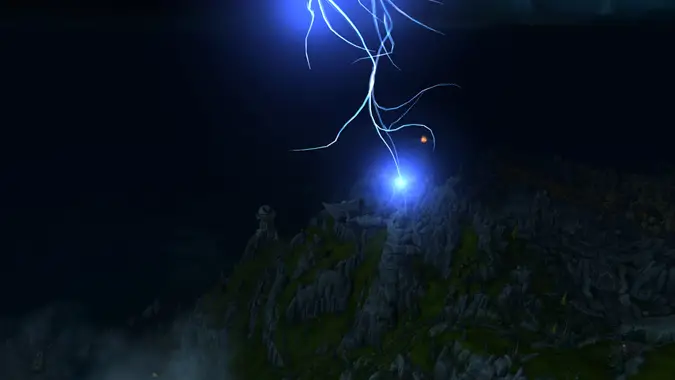 On this week's leveling stream we're once again down a member, but we're soldiering on regardless! Having narrowly escaped an off-screen crash, the leveling team sets out to explore the mountains of Stormheim and learns valuable lessons along the way. Lessons like sometimes, it's just better to let the electrified whelps slap you around for a little while. Also, the first member of our team hits 110 – grats to Alex!
Watch the full video of the stream below. And if you'd like to catch the show live, be sure to tune in as we stream every Thursday at 2 p.m. Central on Twitch.