WoW
Oct 27, 2016 9:26 am CT
Latest WoW hotfixes focus on bugs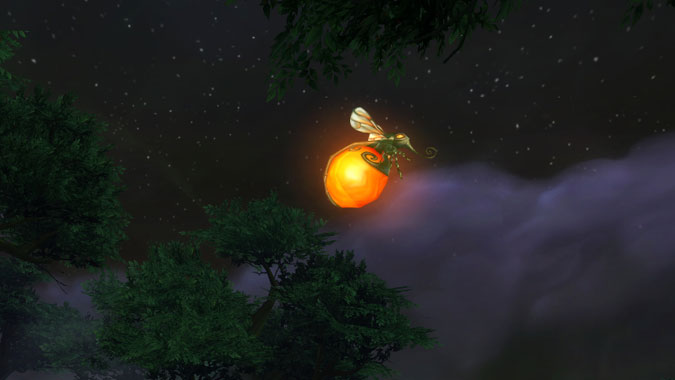 It's two whole days after patch 7.1, and that means it's time for more hotfixes. This is relatively small list of (mostly) bug fixes — many of which have come up on @WarcraftDevs in the past day — without anything revolutionary. Does this mean we've already reached the tail of 7.1 hotfixes? We'll see in the next few days.
Classes
Fixed a bug that caused Dark Transformation to not trigger some additional effects, and not correctly transform abominations into flesh golems.
Fixed a bug where Shred could sometimes fail to deal damage or generate combo points.
Full Moon is again in the Arcane school.
Bestial Fury will correctly increase Bestial Wrath's damage bonus to your pet and Hati.
Enslave Demon can correctly target enemies up to one level above the caster.
Class Halls
Missions will be less likely to offer follower armor set items to players that have maxed out the item level of all their champions.
Items
The legendary Rogue ring Insignia of Ravenholdt should now be able to hit creatures with large hitboxes.
The legendary Warlock belt Power Cord of Lethtendris should no longer incorrectly have a chance to be activated by targets that already have Unstable Affliction.
PvP
Honor Talents
Druid
Thorns now has a 1 second cooldown between procs.
Quests
Killing the Waking Nightmare first during quest, "Waking Nightmares" will no longer prevent players from seeing Slumbering Nightmare.