Varian hits the Heroes PTR with this week's hero rotation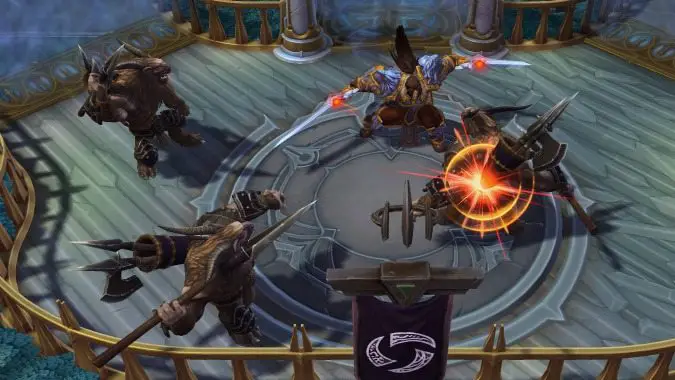 There's excitement on the horizon for Heroes of the Storm with the impending arrival of Varian Wrynn and Ragnaros as new heroes, plus the new Blackheart's Revenge brawl. Varian went live on the PTR yesterday, which means he'll be live in the Nexus next week on the 15th, while Ragnaros is due some time in December — and Blackheart's Revenge doesn't have a release date yet.
If you managed to miss them, the Heroes championship at BlizzCon this weekend were worth watching, especially the finals between Fnatic and Ballistix. You can catch the replay on the BlizzCon website to see some top-tier Heroes play — Fnatic's comeback in match 3 of the finals is definitely a highlight.
But whether you're hyped about the game's latest content or not, we have another regular weekly hero rotation, so let's get to it.
Assassins
Gul'dan
Illidan (player level 12)
Tracer (player level 15)
Specialists
Support
Li Li
Lt. Morales (player level 5)
Warriors
Diablo
ETC
Sonya (player level 7)
As always, this week's sale features one hero and two skins:
Zeratul
Ronin Zeratul skin
Demonic Tyrael skin
And that wraps it up for Heroes of the Storm this week. We'll see you in the Nexus!