WoW
Nov 17, 2016 1:30 pm CT
The other side: WoW livestream on Twitch at 2pm Central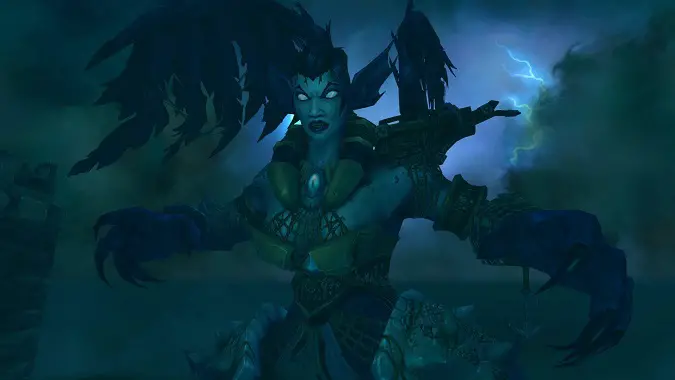 Today, the leveling team is going to pass on. It's sort of inevitable, really — or at least it is when you're leveling through Stormheim. Tune in to watch us get judged by vrykul spirits and sent straight to Helheim to battle for our souls on this week's leveling stream — if we're lucky, we'll make it out alive!
We'll be streaming live today at 2pm Central — you can join us below or directly on Twitch. And if you missed out on our last stream, you can always catch the archives on our YouTube channel.
For those of you who decide to join us in-game, we only ask that you be respectful: try not to thrust yourself in front of the camera and remember we are, in fact, trying to play the game. You can hang out, but getting in the way of quests and objectives isn't helpful! We know you're excited to hang out, but making our questing harder makes us grumpy. Thank you!