Through Helheim and Back: WoW Leveling Bonanza Episode 64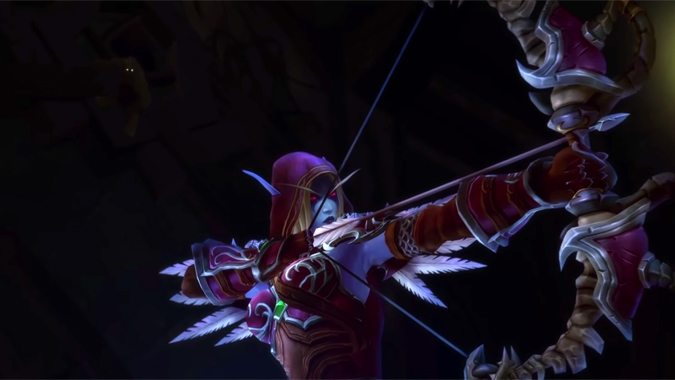 It's been a while due to BlizzCon, but the leveling stream is back with more adventures! This week the team continues their adventures in Stormheim with a merry trip to Helheim and back again. Along the way, three more members of the team hit 110 — grats to Matt, Anne and Mitch! One more to go and then it's on to…who knows? Suramar? Mythics? Maybe even Karazhan? We'll have to wait and see!
Watch the full video of the stream below. And if you'd like to catch the show live, be sure to tune in as we stream every Thursday at 2 p.m. Central on Twitch.