Overwatch Season 3 brings skill rating changes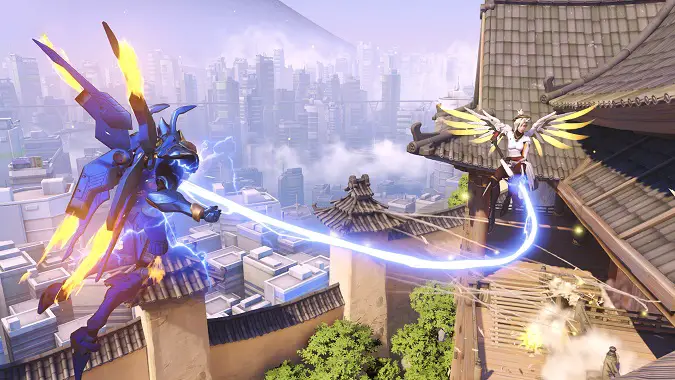 Just in time for the holiday season, season 3 of competitive play in Overwatch has begun. What does that entail? For starters, the way skill rating in Overwatch was calculated for Season 2 ended up with a lot more people in the Gold and Platinum tiers than they initially expected, which led to a lot of players getting hammered when they started playing competitively and a lot of uneven challenge levels across those tiers. Since someone could end up there who wasn't quite at that level yet, you might end up playing people at your skill level, way above it, or substantially below it, which led to unpredictable matchmaking.
The system has been reworked to hopefully distribute players more evenly and accurately and provide for more consistent challenge levels across tiers. Hopefully it works out better than it did in Season 2, right?