News
Dec 2, 2016 4:00 pm CT
Overwatch, Heroes, and more upcoming esports to watch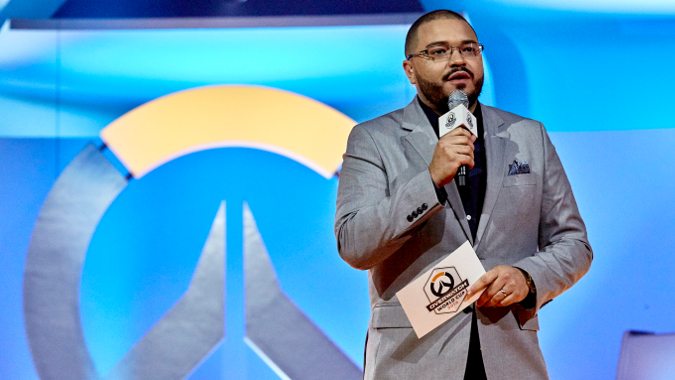 It's Friday, Friday. You gotta get down on Friday. Everybody's looking forward to the weekend, which is packed with Blizzard esports action and maybe a little generic throwaway pop if we're lucky. Here are the streams we're watching this weekend.
Overwatch
OGN APEX Season 1 Finals – EnVyUs vs Afreeca Freecs Blue 1 a.m. CT Saturday, stream on OGN Global.
Alienware Merry Melee 4 p.m. CT Friday, stream on GosuGamers Overwatch.
The final game of APEX Season 1 has arrived. EnVyUs seems to have smoothed over its roster issues very well. While the Freecs are still bringing it, I have high hopes for the North American powerhouse to bring it home.
The Monthly Melee was rebranded for the month of December. Festive! While the Monthly Melee isn't really a weighty, major tournament, that's kind of a good thing. It lets us keep an eye on the teams to watch in a lower pressure environment, and keeps the scene alive while we wait for more news on the Overwatch Eleague front.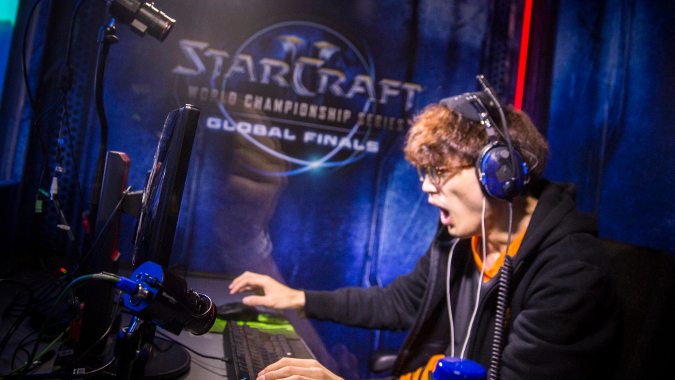 StarCraft 2
Afreeca StarCraft League Season 2 Round of 24 4 a.m. CT Sunday, 4:30 Monday and Tuesday, stream on Afreeca.
After a successful first season, Afreeca (a Korean streaming site similar to Twitch.tv) is back with their second season. This coming week the round of 24 is being played out. Note that the stream will be entirely in Korean, with no English version available.
T H I S @TempoDread @followgrubby @DunkTrain @proxywolf @BlizzHeroes #GCWC pic.twitter.com/AY032wxBha

— hyzen 🙃 (@tkeste) December 2, 2016
Heroes of the Storm
The Gold Club finals are, rather predictably, down to teams from the Asia region. China's Zero Panda knocked out Dignitas on Friday morning. Ballistix, MVP Miracle, and MVP Black fill out the semifinal bracket.
Meanwhile, the North America region is holding its second qualifier. Since Gale Force Esports and Naventic qualified in #1, the field is narrowing a bit. Staple teams like Vox Nihili and Dumpster Tier Superstars are hoping to punch their ticket for the rest of the HGC spring season — and all the institutional support that brings.
On a less competitive note, Gale Force Esports' Michael Udall appeared along with Jason Biggs in a segment filmed at BlizzCon for Chelsea Handler's show on Netflix. Chelsea was pretty dismissive, but Jason seemed to kinda dig it. The episode title is "We Cannot Go Back To Sleep", and Udall's segment begins roughly 17 minutes in.