Overwatch wins Game of the Year at The Game Awards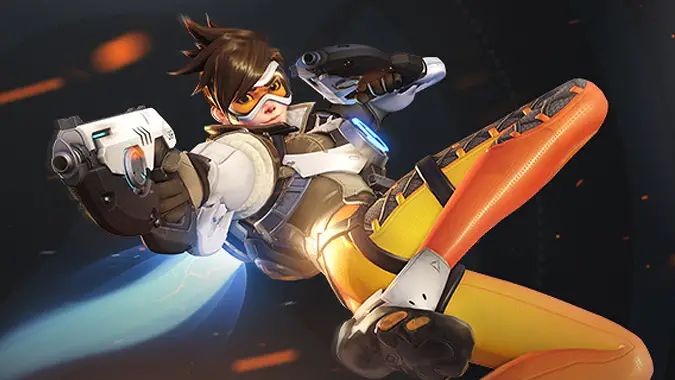 It was a pretty full night, all in all — lots of folks watched the 2016 Game Awards (I may have been trying to catch some news of Mass Effect Andromeda) and Blizzard definitely had reason to celebrate as Overwatch took the top honors, Game of the Year. And looking at the competition, it's a pretty big win for them — they beat Titanfall 2, Doom, Uncharted 4 and Inside, the successor to Limbo and a game I've heard huge buzz about. Along with Game of the Year, Blizzard also took home awards for Best Game Direction, Best Multiplayer, and the fan-chosen Esports Game of the Year — all for Overwatch.
Overwatch has been a huge phenomenon since it launched this May. In a lot of ways, it's the perfect distillation of Blizzard doing what they do best — taking an established genre, putting their own spin on it and creating something that resonates with people who've never played a game in that genre before. The colorful and unique characters and expansive world have only served to heighten the gameplay experience (although I'll admit up front I'm more experienced as a watcher of a million Overwatch Let's Play videos than an actual player). While I'm not surprised to see it win GOTY, I think everyone was a little surprised at just how big the game got in a few months.
Congratulations are due to Blizzard and the Overwatch team in particular. You done good, folks.