The Gang's All Here: WoW Leveling Bonanza Episode 65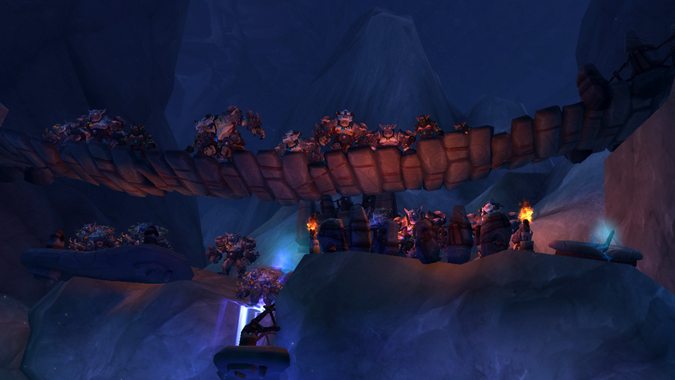 The entire leveling stream team has been reunited at last! Our play schedule may have been interrupted by BlizzCon and various vacations, but we all still remember how to successfully clear a dungeon…mostly, anyway. In this week's stream we tackled both Neltharion's Lair and the Eye of Azshara in order to complete some quests and indulge in some general merriment.
Watch the full video of the stream below. And if you'd like to catch the show live, be sure to tune in as we stream every Thursday at 2 p.m. Central on Twitch.