WoW
Dec 5, 2016 1:00 pm CT
Legion Developer Q&A with Ion Hazzikostas coming this Wednesday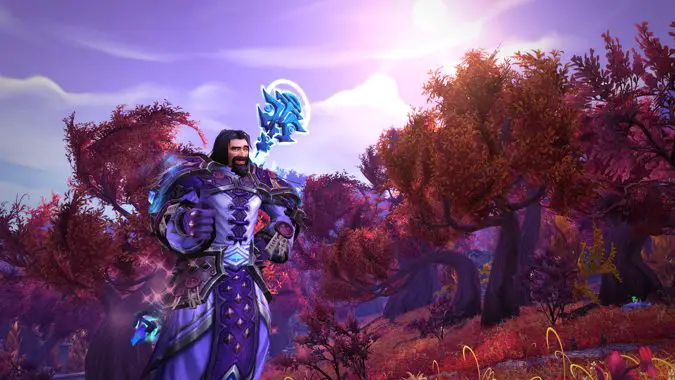 Another Legion live developer Q&A session will be broadcast live this Wednesday to answer all of your Legion questions! Ion Hazzikostas will be answering any and all Legion-related questions this time around, live on the Warcraft Twitch account. Unlike previous Q&A sessions, there doesn't appear to be a particular focus requested for this Q&A — so ask away!
Players with any World of Warcraft related questions can submit them by either posting on the official forum thread, or via Twitter using the hashtag #LegionQA. If you're submitting the question via Twitter, make sure you use that hashtag — otherwise, your question may not be seen. And regardless of where you submit the question, they ask that you keep questions short and sweet at 40 words or less. This will help them answer as many questions as they possibly can.
The Q&A itself will be broadcast live on the Warcraft Twitch account this Wednesday at 10am PST. If you're unable to view the stream, we'll also have a liveblog going up at the same time to cover all questions and answers.