WoW
Dec 15, 2016 3:00 pm CT
New Timewalking rewards coming with Pandaria Timewalking in patch 7.1.5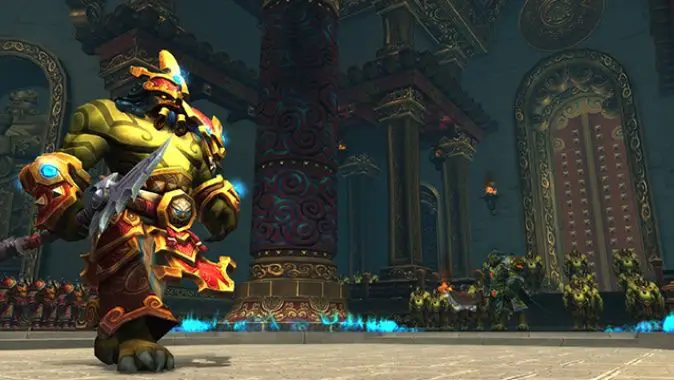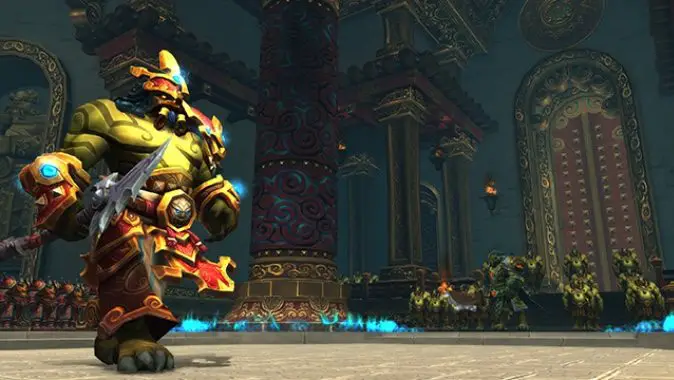 Are you ready to head back to Pandaria? I have to admit that I'm not (possibly because it feels like we just wrapped it up on our leveling livestream), but like it or not Mists of Pandaria Timewalking is coming with patch 7.1.5. The game's latest Timewalking bonus event is for players level 91+ and will include six dungeons: Temple of the Jade Serpent, Stormstout Brewery, Shado-Pan Monastery, Mogu'shan Palace, Siege of Niuzao Temple, and Gate of the Setting Sun.
But even if I'm unexcited by the idea of adventuring in Pandaria again, I'm definitely keen on the latest Timewalking rewards, sold by Mistweaver Xia on (appropriately) the Timeless Isle. With mounts, pets, toys, and some Pandaria catch-up items for achievement-hunters, there's something for everyone here.  Here's what you can get:
Reins of the Heavenly Jade Cloud Serpent
Infinite Hatchling  and Paradox Spirit pets
Reputation Tokens for all major Pandaria factions, plus friendship items
Adopted Puppy Crate and Portable Yak Wash toys
Chilled Satchel of Vegetables to help with Pandaria cooking
Updated equipment selections from Pandaria factions
Of course, the downside to getting hyped about these new rewards is that we still don't know when they'll be available. Patch 7.1.5 — and this new vendor — are both likely to arrive in January, but we don't have a specific date just yet. Still, you might want to start hoarding those Timewarped Badges, because you may need them.