Crendor's latest machinima tells us what NPCs are thinking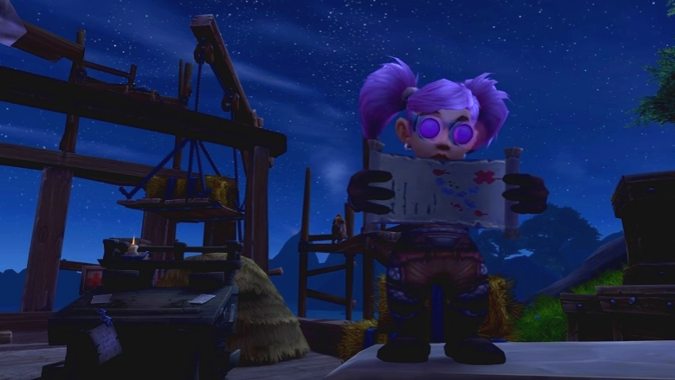 Crendor is one of the longest-working World of Warcraft machinima makers out there. He's added more to his plate over the years — the podcast with Jesse Cox, Twitch streaming, Let's Plays — but he's always in top form during his classic Pointless Top Tens series. Today, however, Crendor presents us with another installment of What Are NPCs Thinking?
There are, of course, the required references to Nomi being just the worst. Crendor always shines when he combines his deadpan delivery with genuinely unique observations regarding NPC interactions most people would never think about twice. The random NPC in Ironforge lurking in the trees who does nothing but drink all day is a personal favorite.
My text delivery has nothing on Crendor's sloth-like drawl though, so you should definitely give this video a watch. Poor Greatfather Winter.