In Pursuit of Pants: WoW Leveling Bonanza Episode 68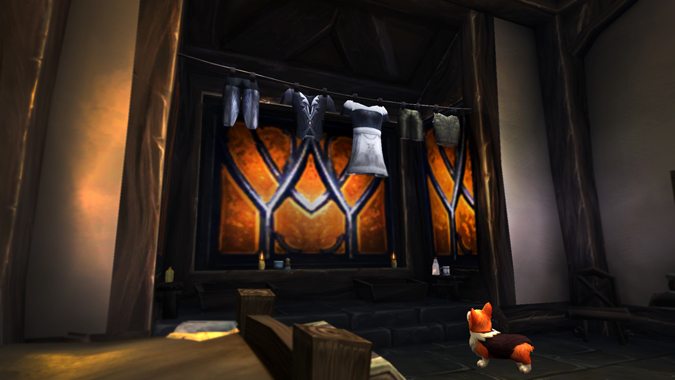 In this week's leveling stream, the team finishes off some world quests and then begins the most noble quest of them all. Pants. We really need good pants. Look, we can't expect to eventually tackle Karazhan — much less heroic dungeons in general — if we don't have a good, solid pair of decent pants. Needless to say this particular wild goose chase leads us to some places we never wanted to be, but we absolutely had to go to if we ever wanted to clad our limbs in appropriate and fashionable legwear.
Watch the full video of the stream below. And if you'd like to catch the show live, be sure to tune in as we stream every Thursday at 2 p.m. Central on Twitch.