News
Jan 6, 2017 1:00 pm CT
Roster shuffling as the 2017 Blizzard esports calendar begins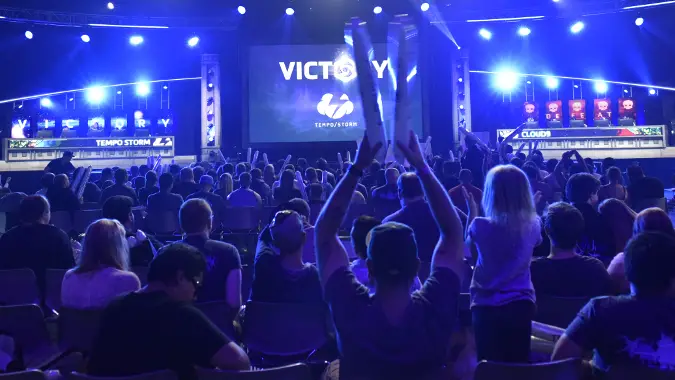 It's a fresh new year, and many teams are taking this opportunity to start fresh. Some competitive calendars are just starting to heat up for 2017, and a few organizations are taking these last few days before competitions begin in earnest to either solidify their rosters or cut them altogether. Here are just a few events going on this weekend.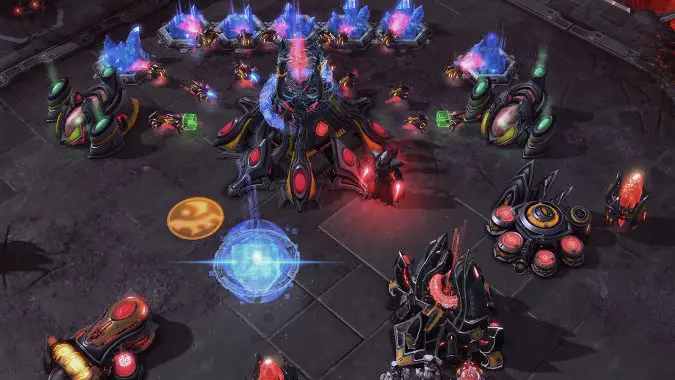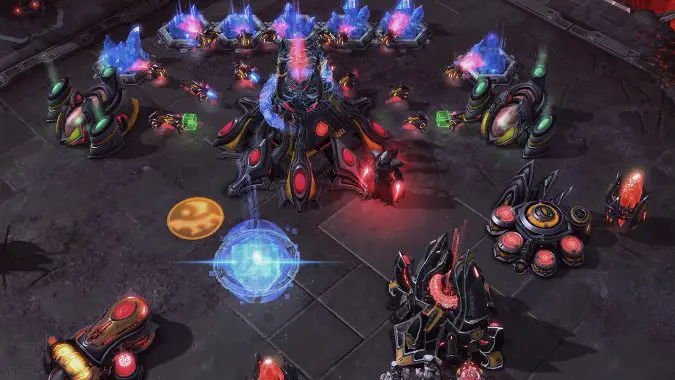 StarCraft 2
Global StarCraft 2 League Friday at 10 p.m and Wednesday at 3:30 a.m. CST, streamed on Afreeca.tv or GSL's Twitch.
One of three anchors in the 2017 StarCraft 2 World Championship Series, GSL is underway. Group B starts tonight with herO.kr versus NightMare.SC2. Group C is on Wednesday the 11th. Blizzard specifically worked with Afreeca.tv to make competition times better for fans watching in all regions, though they acknowledge there's no good time for every region.
In a surprising turn, the Evil Geniuses organization suddenly shuttered their StarCraft division on New Year's Day, cutting loose HuK and iNcontroL. iNcontroL in particular has gained a lot of visibility over recent years, with a turn at the caster desk this past BlizzCon. Both he and HuK have expressed feeling "tossed aside" by EG's decision to shutter the division. We'll see iNcontroL again soon, casting Shoutcraft Kings alongside TotalBiscuit.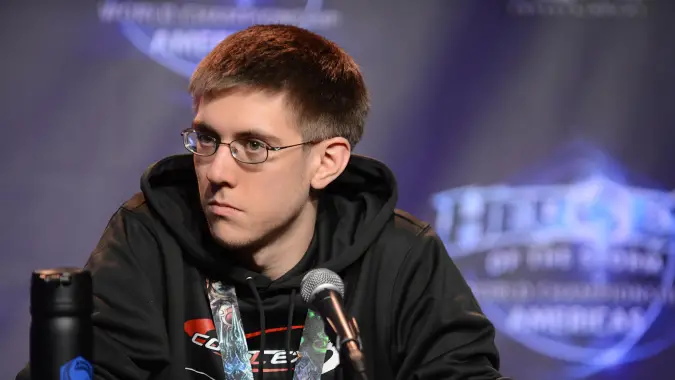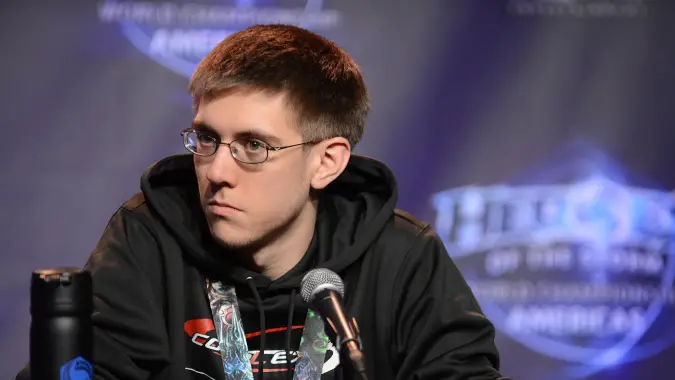 Heroes of the Storm
We're still waiting on the official Heroes Global Championship (HGC) 2017 schedule to be released. It seems like it'll be coming soon, considering the HGC Summit Blizzard held over the weekend for the eight qualified teams, with lots of tweets by pro players featuring their personalized swag.
Now that the top eight are locked in for the season, lots of organizations took this opportunity to sign some new blood — without the risk they might not qualify for the first split. This includes players Cattlepillar, Fury, Psalm, Jun, and CauthonLuck, who went from Astral Authority to Murloc Geniuses on New Year's Day, and then were signed by Tempo Storm this morning.