Laser Light Show: WoW Leveling Bonanza Episode 72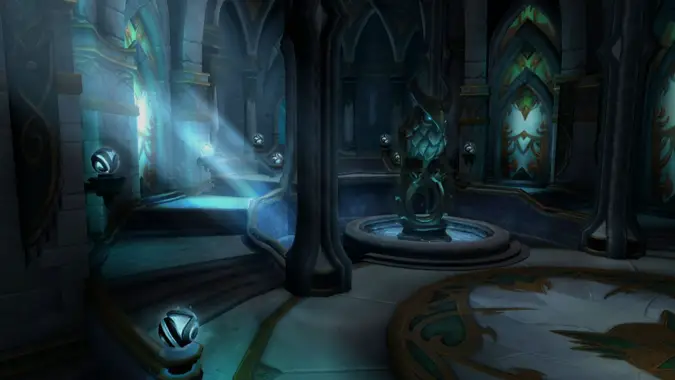 In this week's leveling stream, the team hits up two dungeons and a world raid boss to get some more gear – next stop, Mythic dungeons…or at least, we hope so. And hey would you look at that, a legendary happened to appear while we were taking care of business! We might seem a little out of focus, but that's because we've got our sights trained to next week, where we'll start ramping up the difficulty and taking on more challenging tasks.
Watch the full video of the stream below. And if you'd like to catch the show live, be sure to tune in as we stream every Thursday at 2 p.m. Central on Twitch.