WoW
Feb 3, 2017 3:50 pm CT
Assassin Rogue tuning in latest WoW hotfixes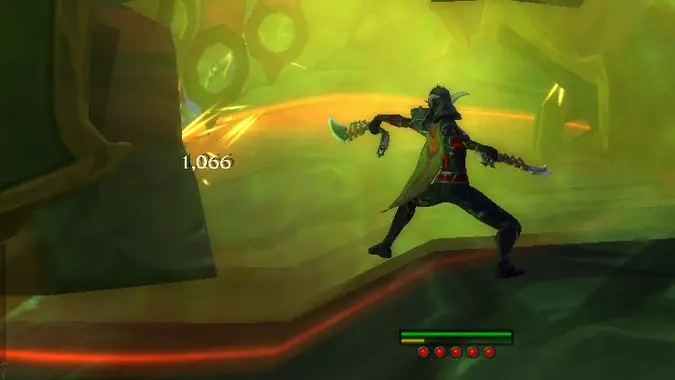 For Assassination Rogues in the audience, I have either very good news or very bad news with today's hotfixes. For PVE players, it's time to celebrate, because many of your abilities have gotten a 4% damage increase. Hooray! But PVP Assassination Rogues may not be so thrilled, because those buffs are being offset by a 5% Agility decrease. (Note that an early version of the hotfix notes said this PVP nerf applied to all Rogues, but @WarcraftDevs on Twitter confirmed the change is Assassination only.)
While Rogues had the biggest changes in this round of hotfixes, there are some bug fixes, too — including Demon Hunters, Elisande, and chat. See the full notes below.
Classes
Demon Hunter

(Vengeance) Fixed an issue where Sever did not consume the buff from the Blade Turning talent.

Rogue

A 4% damage increase has been applied to the following Assassination abilities: Deadly Poison, Death from Above, Envenom, Fan of Knives, Garrote, Hemorrhage, Kingsbane, Mutilate, Poisoned Knife, and Rupture.
Chat
After a server restart, players will able to use General and Local Defense chat channels in outdoor Broken Shore.
Dungeons and Raids
The Nighthold

Elisande

Brewmaster Monks no longer take damage from Stagger while under the effect of Time Stop.
Player versus Player
Assassination Rogue Agility reduced by 5% in PvP situations.