Mythically Valorous: WoW Leveling Bonanza Episode 73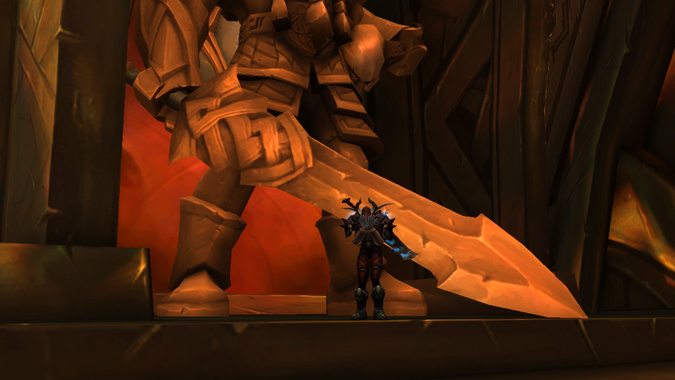 In this week's leveling stream, the team tries out their very first Mythic dungeon! After proving ourselves to Odyn for the umpteenth time, we're now on our way to completing the requirements for Return to Karazhan. Before we can get there, we've got a pile of other Mythics to do — but it looks like we may just pull those off without a hitch.
Watch the full video of the stream below. And if you'd like to catch the show live, be sure to tune in as we stream every Thursday at 2 p.m. Central on Twitch.