WoW
Mar 23, 2017 1:59 pm CT
WoW patch 7.2 arrives today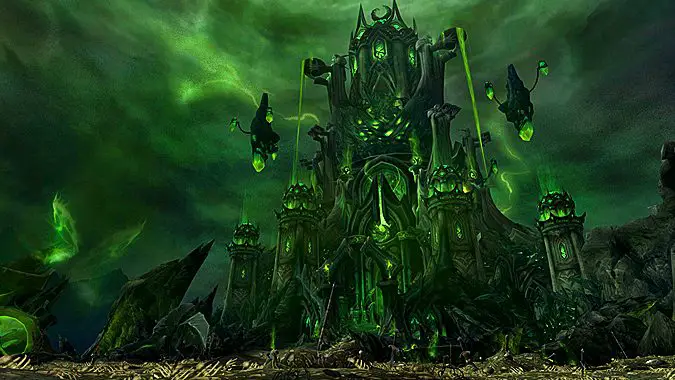 During last week's live Q&A with Senior Game Designer Ryan Shwayder, Shwayder announced patch 7.2 will launch Tuesday, March 28. Patch 7.2 includes the Tomb of Sargeras raid, Cathedral of Eternal Night dungeon, questing in the Broken Shore, expansions of Class Hall Quests, and more. Note: The Tomb of Sargeras raid will not be open today. While the patch contains The Tomb of Sargeras, it will become available for play at a later date. You can read the full patch notes for all the details.
Downtime for the patch rollout started at 6AM PDT and is due to last until 2PM PDT. However, Blizzard's been getting patches up early lately, so we may see 7.2 hit the live servers even earlier.
And patch 7.2 is now live. If you haven't been keeping up, here's what you need to know about the patch. Now have fun storming the castle Broken Shore, everyone!