Overwatch art book, comics, and coloring book coming this fall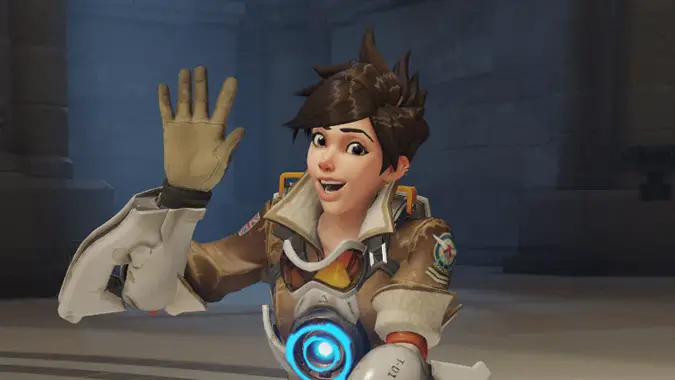 Whether you look at the game, the comics, or the animated shorts, Overwatch has a great art style, and soon you'll be able to own it all in book form — at least if you have cash to burn after buying all of those loot boxes. The Art of Overwatch features 368 pages of art (including art we've never seen before) and behind the scenes commentary. You can pre-order the book now in hardcover ($50) or a special collector's edition, which comes in a clamshell box with a Tracer slipcover and three unique prints ($100). Both books will ship on October 24.
But if you don't have the budget for a fancy art book, the Overwatch comics are coming in a hardcover print edition, too. The book includes all of the Overwatch comics — and, sure, we've read them online, but there's something about holding a comic in your hands — and all new short stories by Robert Brooks and Matt Burns. For fans of the comics, this book is a bit more budget friendly at $20. You can pre-order it now and it will ship on October 10.
Finally, cashing in on the coloring book craze, there's an Overwatch coloring book, which includes 75 pieces of concept art, paintings, and sketches. Think of it as a light (extremely light) version of the art book.  There's no release date for this one yet, but like the rest you can pre-order it now ($10). But if you need a coloring book right now, you can always grab the World of Warcraft coloring book ($8).
So happy shopping, people! But while you wait for your pre-orders to arrive, you can always read up on all of Overwatch's story.