Overwatch Contenders season zero now open for registration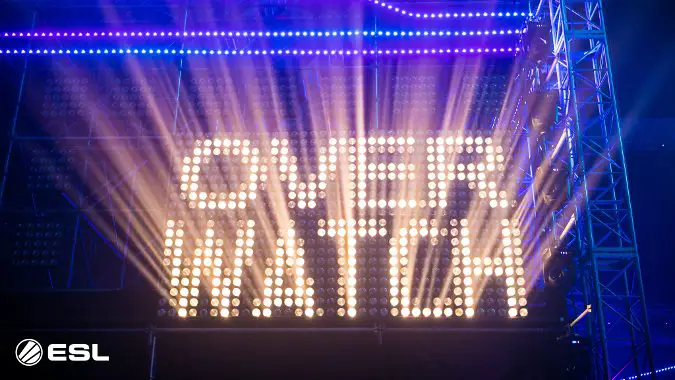 This morning, Blizzard announced another piece of the Overwatch League big picture. Overwatch Contenders is an official open league tournament for North America and Europe. If you have 6-8 friends you trust to deliver the payload, your team can sign up starting now to compete for a share of the $50,000 prize pool per region.
Overwatch Contenders will provide an excellent venue for any pro esports hopefuls to show their stuff on a big stage. However, since Overwatch League is essentially still in limbo, expect to see the big gaming franchises shove their teams through as well. Due to their performance in APEX, Rogue and Envy have a bye to the elimination rounds in season zero. The teams which don't make it past qualifying will get a chance to play on in a different amateur tournament later in the summer.
If you've been following the Heroes Global Championship series, this seems to be pretty similar to the Open League. It lays the groundwork for relegation like the HGC Crucible, where the best competitors in the Open go on to challenge the worst performers in the pro league for their spot.
For all the official details and the rules, head over to overwatchcontenders.com. If you're only interested in tuning in, the action starts on June 3rd at 7 p.m. CDT.