Baewatch brings Overwatch and Baywatch together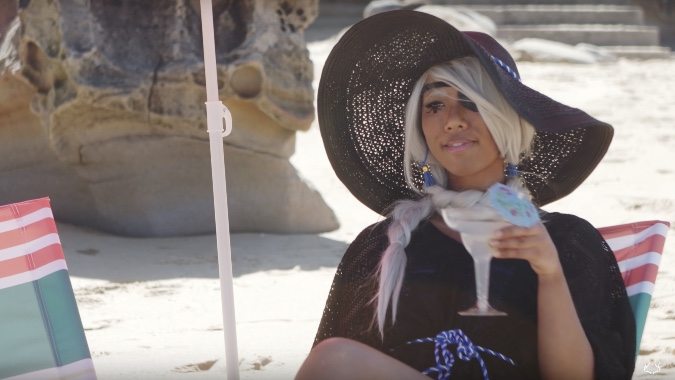 With the new Baywatch movie recently released (and did we really need a Baywatch movie?), it's only right that Overwatch get the same treatment. Even if it's not right, the fans at Deerstalker Pictures have made an Overwatch video in classic Baywatch style. And of course it's called Baewatch.
As you would expect from a Baywatch parody, there are a truly excessive number of close in swimsuit shots, but it's still a genuinely funny look at the Overwatch team hanging out on the beach. Not to mention Ana completely owning the rest of the team.
So if you need a laugh today, check out the video below. (But maybe not if you're at work. While there's no wholly inappropriate content, there's plenty of classic Baywatch T&A.)