This is your new Blizzard Watch Chat (Discord)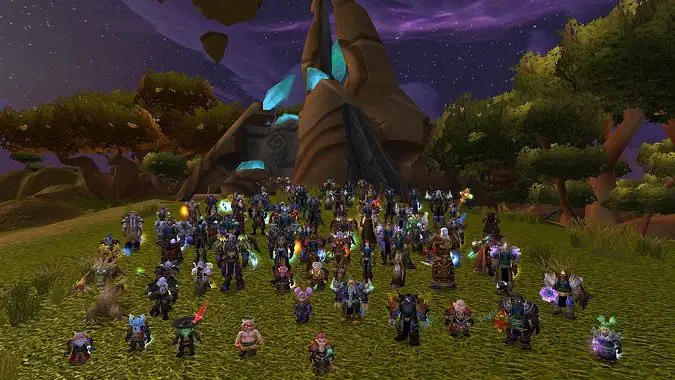 The team here at Blizzard Watch talks. Probably too much. So we're making a Discord for all of you to join us. Want in?
For those that aren't down with the Discord, it has a lot of nice chat features: it's much like IRC was, but better. (At least if you remember IRC.) We hope that it'll also be an way for the community to connect, form groups, and generally hang out. Best of all, it's free — no need to do anything other than sign up.
Patrons will be able to join a special room: all they need to do is message one of our admins or moderators. They'll add you to the list.
The same community guidelines apply to Discord as the rest of our site.