More BlizzCon tickets on sale July 5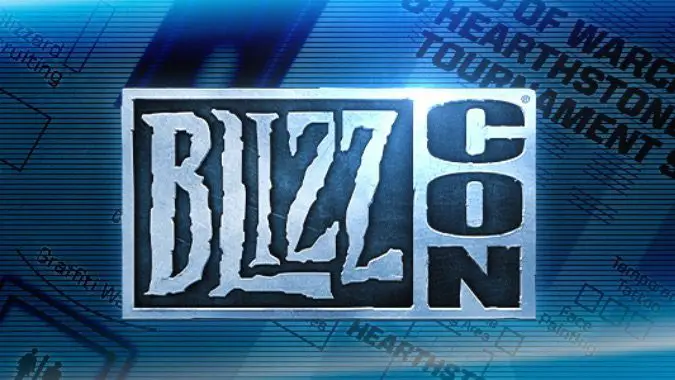 Another round of ticket sales have been added for BlizzCon. This final and unprecedented third round will happen on July 5 at 7pm PDT. The tickets are sold by Universe, just like the rest, and will go for $199 plus taxes. The convention this year will be held November 3 and 4.
Blizzard usually only does two rounds of ticket sales, and the reason for this third round is that the new hall at the Anaheim Convention Center is finally open. It has 200,000 square feet of space with open column-free areas, and two levels with 10,000 square feet of balcony space. It's been under construction for the past couple years and it will be exciting to have it finally open (and not have to dodge construction barriers during the con). There's even a skybridge from the main building to the new one. Blizzard originally wasn't sure if the hall would be open in time for BlizzCon, as it was slated to open in late fall. Once they received confirmation that it would indeed be open, they quickly figured out what to do with it and how many more people it can accommodate.
BlizzCons in years past have had around 26,000 attendees (as per Mike Morhaime in 2011). It will be nice to see it expand a little more and we can only wonder what they'll do with the new space. With the new Overwatch League and getting heavier into esports, it may make a great esports section. Since even Blizzard didn't know if the hall would be open, we can only guess what they put there.