Pull Party returns with this week's free hero rotation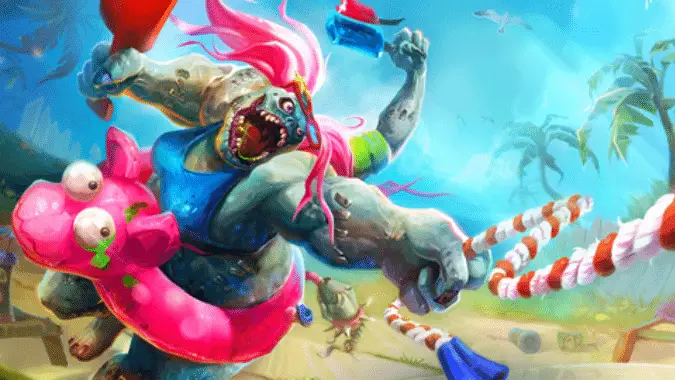 The announcements have come and gone, which means it's time for the post-BlizzCon hangover, where excitement fades to "when's the release date?" But in case you've been out of the Heroes of the Storm loop this weekend, here's what's new:
A bunch of changes are coming to Heroes in 2018, and you'll want to catch up on the What's Next and Deep Dive panel from BlizzCon for the details.
But what does that mean for players right now? Not much. Many of the changes discussed at BlizzCon won't become reality until next year, but we could see Alexstrasza on the live realms as soon as next week — and Hanzo will likely follow before the end of the year.
In the meantime, we have the expected new hero rotations, including the return of the zany all-Stitches Pull Party brawl. You can check out everything on offer below.
Hero rotation
Raynor
Muradin
Sonya
Nazeebo
Uther
Jaina
Stitches
Sgt. Hammer
Ragnaros
Lúcio
Diablo (Slot unlocked at Player Level 5)
Tyrande (Slot unlocked at Player Level 10)
Rexxar (Slot unlocked at Player Level 15)
Zeratul (Slot unlocked at Player Level 20)
Hero sales
Nova: 312 Gems
Tyrande: 250 Gems
Featured items
Widowmaker Nova skin
Warden Tyrande skin
Old Berserker Kharazim skin
Custom Rig Tychus skin
Rusted Bone Visage Xul skin
Ivory Lo'Gosh Varian skin
Head Chef Stitches skin
Sulfuron Uther skin
Amber Spectre Phantom mount
Drakkari War Bear mount
Weekly brawl