WoW
Jan 10, 2018 10:47 am CT
You can stop stockpiling Wakening Essences, costs and droprates are changing in patch 7.3.5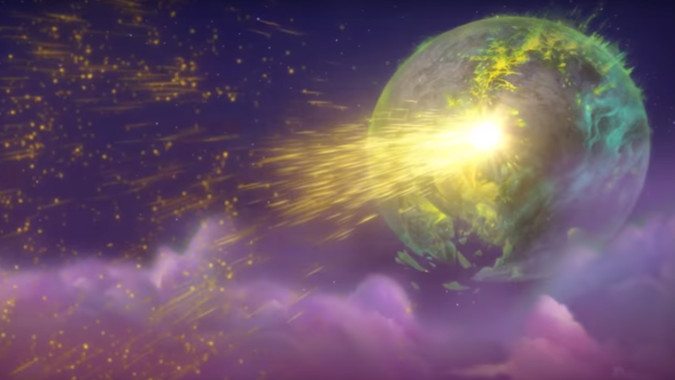 Patch 7.3.2 introduced Wakening Essences as the new currency for upgrading legendary items. In patch 7.3.5, players will also be able to use the Wakening Essences to purchase Purified Titan Essences — tokens that will give players a random new legendary item outright. As Community Manager Lore previously warned, the latest patch 7.3.5 PTR build changed the costs and droprates associated with these items. Yesterday evening, Wowhead reported the cost of these items has increased nearly sixfold compared to their current values:
Updated Purified Titan Essence and Awoken Titan Essence Costs in 7.3.5https://t.co/RIzepl5ENl pic.twitter.com/qlXdWZzTmy

— Wowhead💙 (@Wowhead) January 10, 2018
On live realms, upgrading a legendary item costs only 50 Wakening Essences. On the PTR, the same item will require 300 Wakening Essences. However, there's no need to panic about unattainable upgrades. While the cost of the upgrades may be rising, Wakening Essences have also had their droprate increased by roughly the same ratio:
The rate of acquiring Wakening Essences has also increased in 7.3.5. For example, 30 are awarded from a Random Legion Heroic, up from 5. https://t.co/4VSaFWF6LH

— Wowhead💙 (@Wowhead) January 10, 2018
Ultimately, this change only affects one group of people: anyone who wanted to stockpile Wakening Essences ahead of time. While you can still attempt to stockpile them, you'll be farming Essences at a rate significantly lower than you would when patch 7.3.5 goes live, and you'll need dramatically more of them. Note that this change also applies to Emissary bags — bags you earn prior to patch 7.3.5 will still drop pre-7.3.5 amounts of Essences after the patch.
In other words, there's no need to squirrel away Emissary bags in hopes of a head-start on Purified Titan Essences. You're much better off simply opening the Emissary bags now while you're waiting for the patch to arrive, and farming Wakening Essences at the higher rate after the patch is introduced. Alternatively, if you have Wakening Essences to spend, go ahead and work on upgrading your existing legendaries now, so you can focus your efforts upon the new Purified Titan Essences later.