Mercy statue now available for pre-order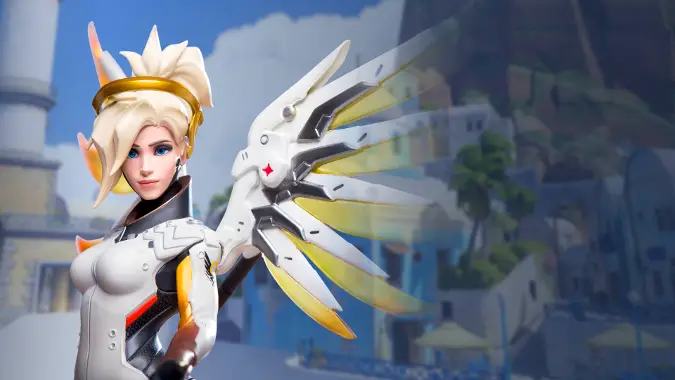 For all of you Mercy mains out there with spare cash burning a hole in your pocket, prepare to be $175 poorer. Blizzard Entertainment has just announced a new Mercy statue is now available for pre-order with an expected release of Q4 2018. The statue is an enormous 13.75″ (34.925 cm) tall and the preview images on Blizzard's Gear store show some fantastic detail: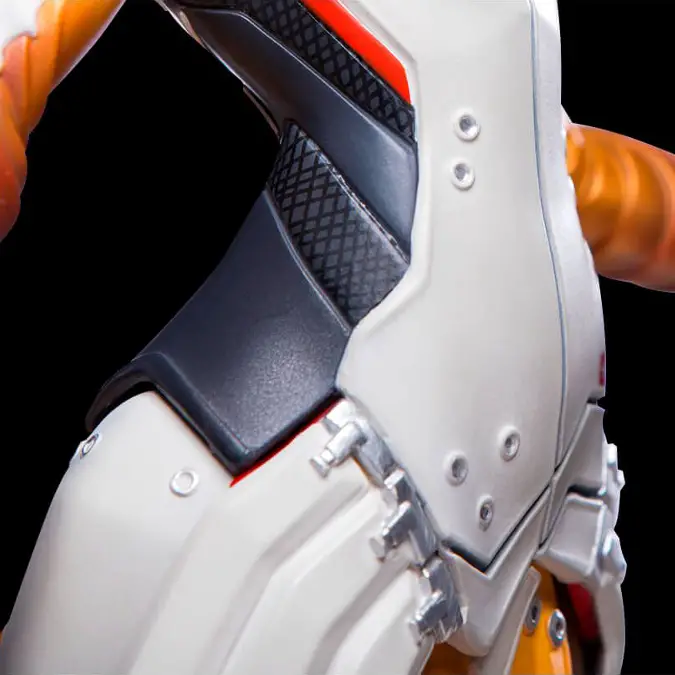 While there aren't many other details about the statue listed — there's no information on the statue's materials, for example — it's likely similar construction to previous Overwatch statues. The Widowmaker statue has great reviews and so does the $450 D.Va statue. While you should definitely exercise caution with spending so much money, history suggests this will be a quality product.
The great thing about Overwatch merchandise is there are options for every price point and style. If $175 is too steep for a statue, you could instead pick up one of the variety of Figma figurines for around $70, a Mercy Nendoroid for around $50, or a Funko Pop Mercy for around $12.
Whatever the case, if you decide to drop cash on this statue, we hope you enjoy it. So far, it looks like a beautiful piece.