Go behind the scenes with Team Blizzard Watch at BlizzCon!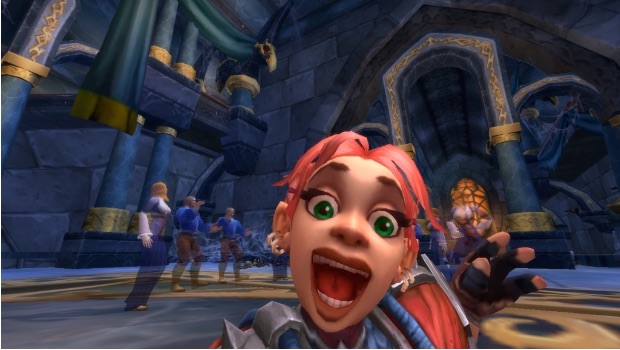 As you know, BlizzCon is right here, which means things are pretty crazy at Blizzard Watch HQ. And if you want to join the team in our fortress of solitude virtual headquarters, you can! Patrons supporting us at $10+ this month will have read-only access to our staff chat channel to see a play-by-play of everything we do at BlizzCon, plus access to a supporter-only Q&A with staff on Friday night at 7:45 – 8:45 p.m. Central time.
If that sounds like fun to you, head over to our Patreon page and pledge at $10 per month or more. Once you've pledged (or if you've already pledged at that level), you'll need to connect your Patreon account to your Discord account. From there you should be given access to our supporter channels automatically (just contact an admin on Discord if you're having trouble). When you hop on the Blizzard Watch Discord, you'll have access to read the BlizzCon Staff channel, where we'll all be working, and access to chat in the Rare Patrons and Up channel, where we'll be doing our Q&A (and chatting with you whenever we have downtime).
We appreciate everyone's support, but whether you're supporting us on Patreon or not, we're glad to have you here with us this BlizzCon. We'll see you for opening ceremonies tomorrow!