WoW
Apr 29, 2019 4:00 pm CT
Blizzard pushes out a WoW banwave and then immediately reverses it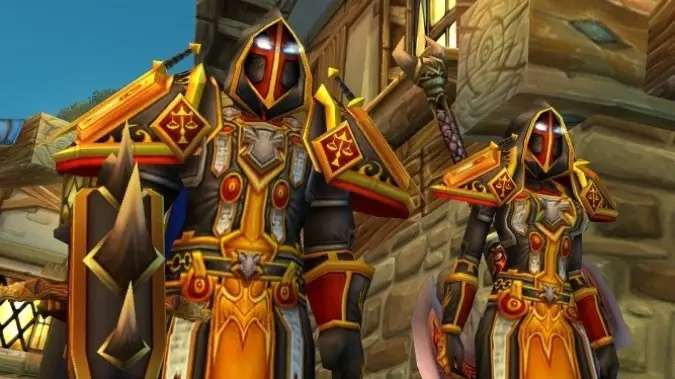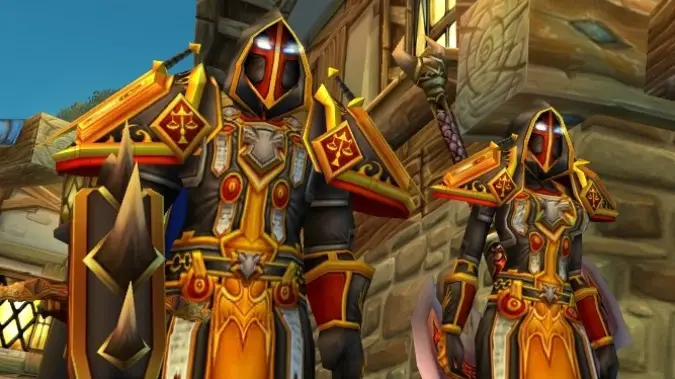 A banwave recently went out for players using third-party game-breaking software, but Blizzard reduced many bans to warnings when they realized how many players were simply modifying their own character aesthetics.
When news of a new banwave — and the reasons for it — first spread on social media from those affected, the punishment seemed harsh. A six month suspension for making your character look a little better? However, the software that players were using to make these edits also happens to be capable of much more, and six months is the norm for client modification because this kind of software could let you do things like botting and automation. Blizzard sends out banwaves every so often, and tries to catch all infractions in one go. This is to make it harder for those software developers to find ways around the bans or the exploit fixes that break the software — but in this case, it meant a lot of bans for relatively harmless things went out at once.
Most of these software uses were relatively innocuous, making minor edits so that armor models sat better on the characters — like this mildly NSFW post of a player's edits. Others were for general aesthetics, like appearing as another race or using certain transmogs. Obviously they weren't full-on botting, but there was also harm in changing game models when it could provide an advantage. There were reports of players changing gathering nodes to appear as mountains or increasing the size of flags in battlegrounds — useful to see from a distance and easier to find. Blizzard sent out a wide-sweeping banwave, hitting all the players using this software regardless of what they were doing with it.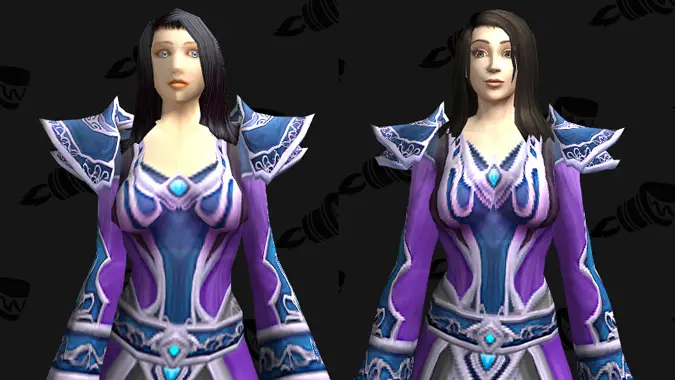 I can kind of see the allure for players taking character models into their own hands. The new character models that came out with Warlords of Draenor looked great, but old armor models have suffered with no attempts to rectify it from Blizzard. Any gear prior to Warlords stretches oddly in the chest. Plate models either stretch too long, as in the Reddit example, or they sit too high and don't cover enough. Don't even get me started on all the weird stretching for cloth robes. I get that old armor models are a massive undertaking for the devs, but a lot look really bad.
After the general outcry in response to the banwave, Blizzard reviewed the bans and found that many weren't so malicious: they were just making client-side changes. The bans were reduced to warnings in this case, but you can be sure they won't be lenient a second time. The software is still used for malicious activities, even if personal activities aren't. Kaivax advises any players who received warnings to remove the software or face further action. For those who didn't know these kinds of changes were possible, I wouldn't recommend installing it and relying on a warning either. Going forward, Blizzard will be applying the regular penalties no matter how innocuous the change is.