All the in-game holidays that are part of WoW Classic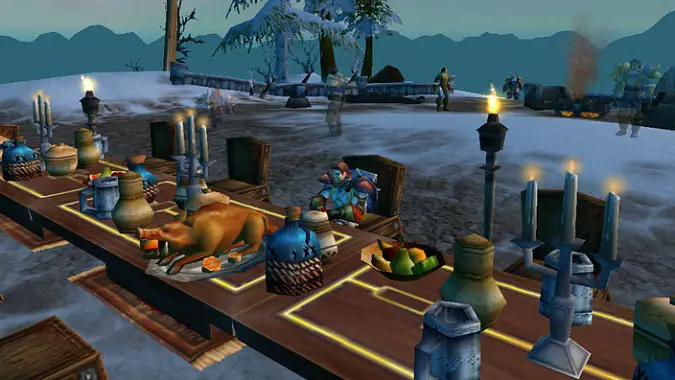 Seasonal holidays have been around since vanilla WoW, but not all of them were available until Burning Crusade or later. Holidays really became a big thing when achievements were added — especially with What a Long, Strange Trip It's Been. The holidays in retail WoW have evolved over the years, and the ones that exist in Classic are pared down versions and much different than the in-game holidays today.
Holidays were added throughout vanilla WoW's lifetime, so we know we'll see them in WoW Classic as well. What we don't know is if they're all included automatically with Classic's launch/first phase or if they'll be added throughout the later phases. The Harvest Festival was originally added in patch 1.6 but has already been live on Classic. Based on this, it's very likely that the rest of the holidays will function the same. However, they could also follow the content phase schedule and be released in the different phases according to each patch they came with.
Going by the dates when the Harvest Festival was live, we know that holidays in Classic will occur very close to the corresponding holiday dates in retail WoW. The Classic event started one day earlier than the event in retail (which started after the weekly reset). However, there's no calendar in Classic, so you have to rely on outside sources to know when a holiday is coming up.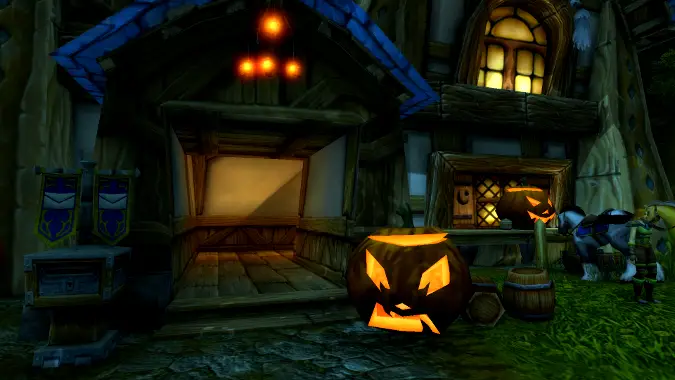 What in-game holidays were part of vanilla WoW?
But if you're looking for a specific list of what holidays existed (or didn't exist) throughout vanilla WoW, we have you covered. Here are all the holidays that should be in Classic and when they were originally added:
And, of course, there are holidays that were added later than vanilla WoW. Here are all the holidays that were added later and won't be in Classic:
New Year — Added in patch 2.0.1
Brewfest — Added in patch 2.2.2
Pirates' Day — Added in patch 2.4.3
Pilgrim's Bounty — Added in patch 3.2
Day of the Dead — Added in patch 3.2
All of the Micro-Holidays — Added in patches 7.1.5 and 7.2.5
Most of the holidays also include a little bit to do with various quests. A lot of these were added in the later patches, but the Harvest Festival in Classic had the quests live, so it's safe to assume all the holiday events will feature their respective quests if they have any. The quests, however, likely have level requirements — the Harvest Festival quests required level 30 — so make sure you're grinding those levels if you want to participate. Also be aware that several of the rewards available in modern WoW won't be part of the WoW Classic holidays — for example, any Battle Pet rewards won't be part of the Classic experience.