Can I play Overwatch 2 on PlayStation 4?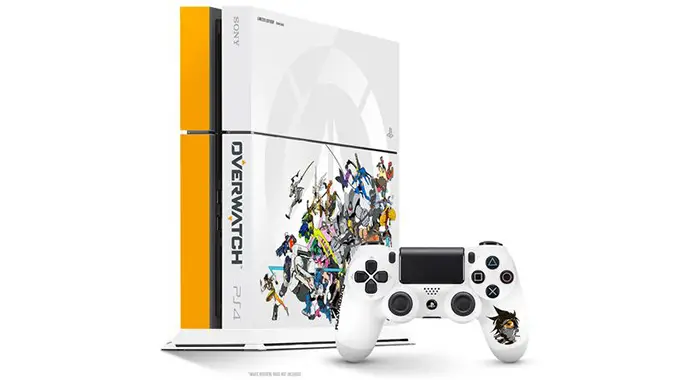 Overwatch 2 is going to be announced very soon. Right now, we don't know much about it, but we do have a lot of questions. Many of us want to know what the game is about and how it'll play, but it's also not bad to wonder if it'll be available on the PlayStation 4, as well as the other consoles. Can we expect it to release on PS4 as well as PC? The short answer is yes — though there's always the chance Blizzard surprises us.
Overwatch launched on the PlayStation 4 along with the rest of the consoles and the PC. Everyone was able to play the multiplayer first-person shooter on the same day. And considering Blizzard has also released Diablo  3 on the PlayStation 4, it seems likely that the sequel to its popular shooter will go there too.
Overwatch is considerably popular for PlayStation players. Sony sold a ton of consoles, so there's a lot of people equipped to play Blizzard's game. There's almost no way that Blizzard denies releasing its game on the most popular console at the moment.
The only thing that's not for certain is whether or not Sony will allow cross-play between its console and the other platforms. Sony is really hesitant about that feature even though it breaks down ridiculous limitations for people to play with each other and their friends. And if the game ends up being PVE focused like the original Kotaku report suggests, it would make even more sense to loosen the restrictions for everyone.
Depending on when the game comes out though, it might see a release on both the PlayStation 4 and the next console from Sony. The PlayStation 5 — or whatever we want to call it — is definitely coming by the end of 2020, so Blizzard might have to release it on both platforms. There's also the chance that the upcoming PlayStation console has the ability to run current games better, so Blizzard might not have to go through that trouble.
All of this and more will hopefully be answered in some form when BlizzCon 2019 happens next month. We should get a trailer and a big explanation of how the game will work. There will surely be even more questions by the end of BlizzCon, but at least we'll have a foundation to work from.