Three things a PVE "Overwatch 2" could learn from other multiplayer games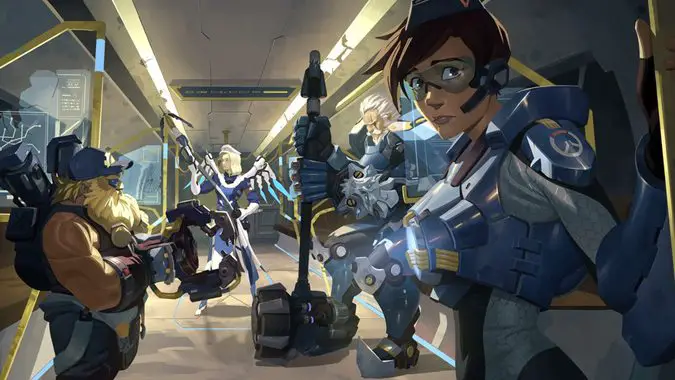 According to a report by Kotaku, Blizzard is working on another Overwatch game that will focus on PVE play and will be announced at this year's BlizzCon. Knowing this, there are a few things that we hope to see the game incorporate from other notable games.
Overwatch already has its four-player PVE modes that come with the annual Archives and Junkenstein's Revenge events. There's either a map to travel through while killing waves of enemies or an objective to protect while fighting waves of enemies. The core of what Overwatch 2 could be is already in the game now, but there are some ways to change it so that it feels more engaging and rewarding to play.
1. A master AI to keep each playthrough unique and challenging
One of the best ways to make the PVE missions feel more dynamic would be to take what Left 4 Dead popularized and control the enemies with a master AI. With something like this, the enemies would be able to know where to ambush you and when to challenge you based on where you are in the map. This would make each run feel different than the last and keep the game satisfying to play. It could also start throwing tough enemies at you if you're doing well enough.
2. Unique weapon or armor upgrades with different effects
On top of that, Blizzard could borrow some of the larger ideas behind something like Warhammer: End Times – Vermintide where you upgrade your character with equipment and items. This would not only give you that feeling of customization that you get in WoW, but it would also create a lot more experimental play within the missions. Someone might get a rare gun that knocks enemies back while another person has a big barrier to protect their teammates. The items could resemble abilities and gear that the current game already has but with different levels of rarity.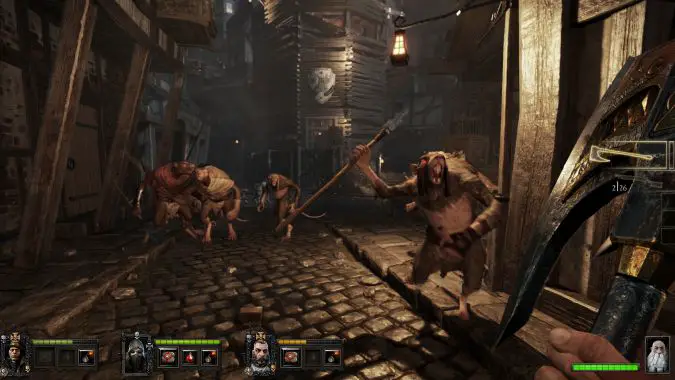 3. Hidden items to customize missions
Also from Vermintide could be hidden items throughout the maps that let you increase the difficulty of the mission. Imagine the new Storm Rising mission but where enemies explode on death or everyone's health continuously ticks down. It would be a mixture of Diablo and Mythic dungeons that would fit incredibly well with the fast pace of Overwatch.
If even some of these ideas appear in whatever the next game is, it's going to look pretty exciting for fans of the PVE missions and the story already. Let's also hope that Blizzard will allow for full cross-platform play so that it doesn't matter where you have the game. A lot of people love the world of Overwatch and having a fun, challenging way to be in it without the complexities of a competitive game sounds super enticing.