Misbehaving models, howling huskies, and more adorable doggos to end your week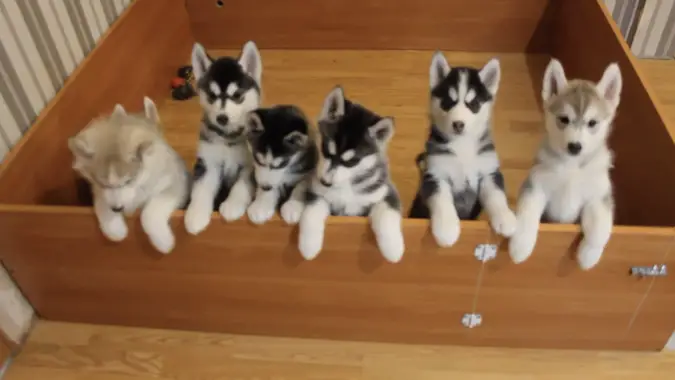 Congratulations, readers, you made it to Friday! Who's a good reader? You're a good reader. Yes you are. Yes you are! You're so good you deserve a treat. Rather than kibble or a fresh rawhide, how about you enjoy these videos of some very cute puppers? It's the best treat of all.
How we all feel by the end of the week
Naps with a puppy are the best of naps.
Who wants a hug?
I'd always want a hug from this fluffy, fluffy puppy.
Corgi salon, now open for business
So fresh and so clean, clean.
How to hold huskies' attention
Also an accurate depiction of the Blizzard Watch staff waiting for patch 9.1.5.
It's a great big world out there
Especially when you're an itsy bitsy smooshy little pupper!
When model and photographer have "creative differences"
I'll say it again: Models, amirite?