This week's adorable aquatic animals are signed, sealed and delivered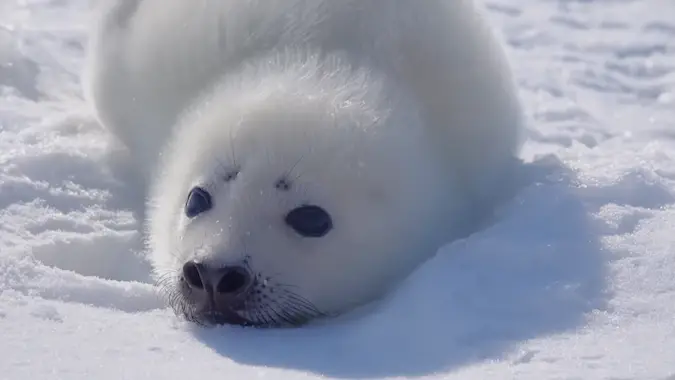 I'm pretty sure that looking at a seal at play is guaranteed to make a person smile. They're just so darling and dog-like, and seeing them glide through the water is poetry in motion. Here's a collection of seals at their most adorable, from the bitsy babies to the mega chonks, to start your weekend with many smiles.
A bold new approach to hitch-hiking
I love that look the seal gives the kayaker as it's first approaching the boat. That 'who, me?' look. Precious.
So graceful!
It's underwater ballet at it's absolute cutest.
So teeny!
I just wanna pet the floof. Why can't I pet the floof?
Pretty sure this is the real happiest place on earth
Seriously, I just want to be a seal pup swimming in loop-de-loops in this river.
The great neck-less chonk
Necks are overrated. Snacks are underrated.
Another majestic chonk
Snowy and sleepy and so flippin' cute.