When does Diablo 3 Season 29 start?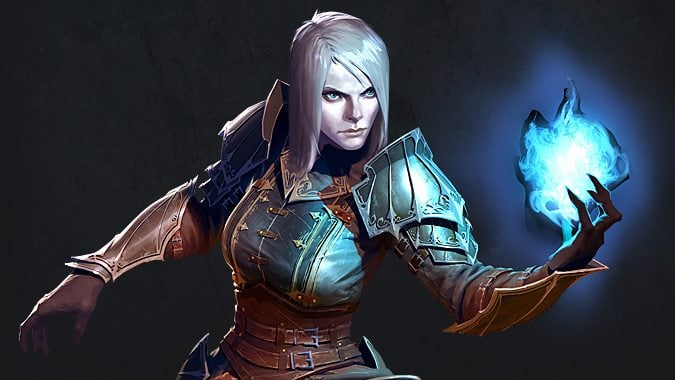 In a Diablo 4 PR event, the Blizzard team included a delightful tidbit regarding future Diablo 3 seasons. Specifically, we will have a unique (although "less rich than Season 28") theme for Diablo 3 Season 29, and past themes will be revisited starting in Season 30. So when does Season 29 start? Our guess is Friday, August 24, 2023.
Previously, we based future season start and end dates on past season lengths, but we've expected Diablo 3 to go into maintenance mode after the upcoming release of Diablo 4. If we maintain a similar expectation for Diablo 3, we must look at the start and (projected) end dates for Season 28.
Season 27's length may have already set us up for success here. The season started on August 26, 2022 and ended on February 19, 2023. It became the longest season in D3's history with a run time of 25 weeks and 2 days, comparable to Diablo 2 Legacy's ladder seasons.
Based on Season 27, let's assume D3 maintenance mode seasons will kick off 26 weeks apart, with a Friday start and a Sunday end. The length estimate is new; the start and end days have been fixed onto a  Friday/Sunday cycle since Season 12. This covers our presumed Season 28 end date and leads us to the August 24, 2023 estimate.
PTR dates have marked the initial "last call" for the current season in the past. It's safe to anticipate another PTR, as Season 29 will have a unique theme that will potentially require testing. Estimate a one week PTR, as that "less rich" theme will hopefully mean less moving parts to try out.
Remember, none of this is set in stone. We're approaching a new phase of life for Diablo 3 and don't quite know what the future holds. Returning seasonal themes may mean returning rewards, with a chance to snag something missed in past seasons! Stay tuned, and we'll update you as we know more.