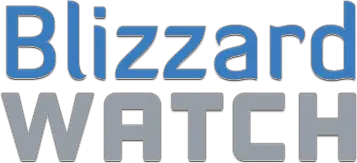 WoW Classic Gallery: Eastern Plaguelands as it was in vanilla WoW
—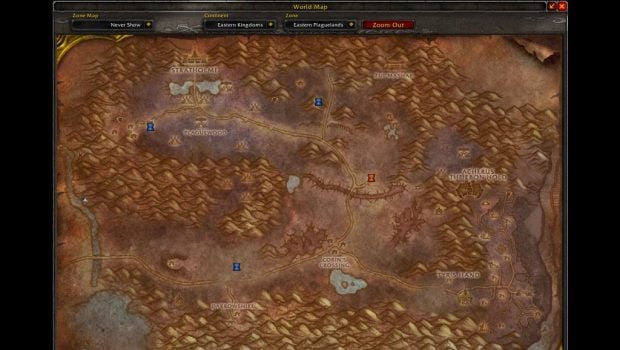 While the bones of the Eastern Plaguelands have mostly stayed the same, the details of the Eastern Plaguelands have changed a lot. Here's a look back at the zone as it was back at the very beginning of WoW.
Want to see other vanilla galleries? Check out our galleries of classic Scholomance, Tirisfal Glades, Duskwood, and Azshara.
Comments are for the entire gallery, not individual slides.
Join the Discussion
Blizzard Watch is a safe space for all readers. By leaving comments on this site you agree to follow our  commenting and community guidelines.