Dps Balance
WoW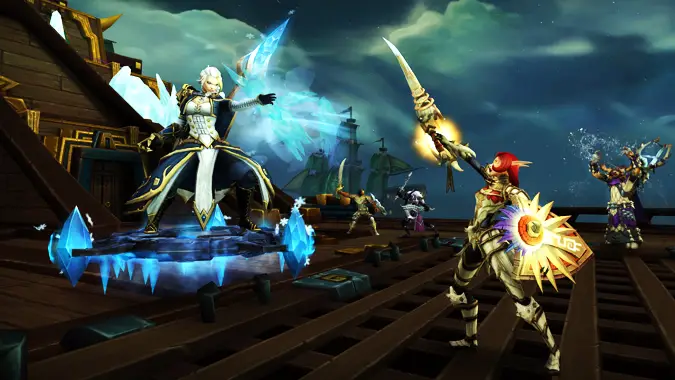 As Mythic and LFR modes for Battle of Dazar'alor open up, we have also received the first balance pass of the raid.
---
WoW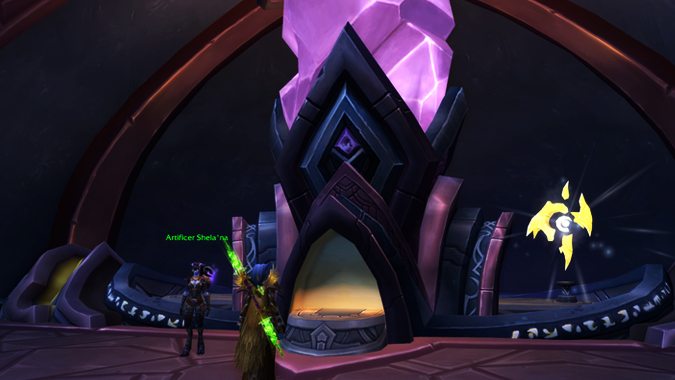 The Netherlight Crucible has prompted some last minute tuning and class balance changes, with one last tuning pass before it goes live tomorrow.
---
Shaman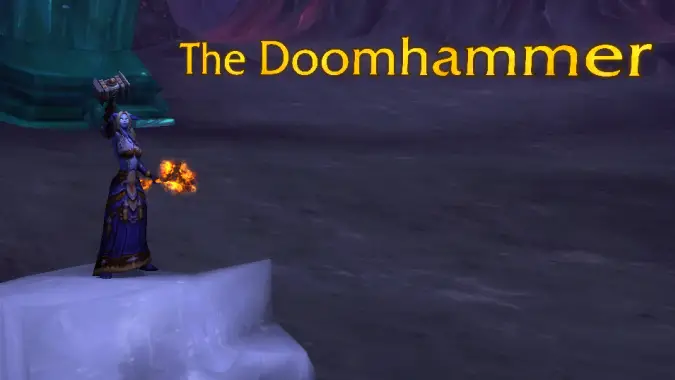 I considered going over the latest set of alpha changes for Enhancement for this week's column, but I ultimately decided against it.